Peter is certified by the internationally recognized Center for Executive Coaching and a member of the International Coaching Federation. He primarily uses Genos International EI assessment tools and is a certified Genos Practitioner. But Peter also uses other workplace behavior models, like ProfileXT, for specific use cases.
Effective leaders save money and support more productive and efficient workplaces. Recent survey data in the Capgemini report on Emotional Intelligence and the future workforce are compelling. It shows that organizations can expect returns between 2 times to 4 times higher for investing in EI development. 
Who was your best leader or boss?
Just think of the best leaders you've worked for or heard of … what qualities made them great leaders? It won't surprise you to learn that 93% of success comes from trust, integrity, authenticity, honesty, creativity, presence, and resilience, according to a UCLA leadership study. These are key EI competencies. And almost certainly they're what you admire about the leaders who came to mind.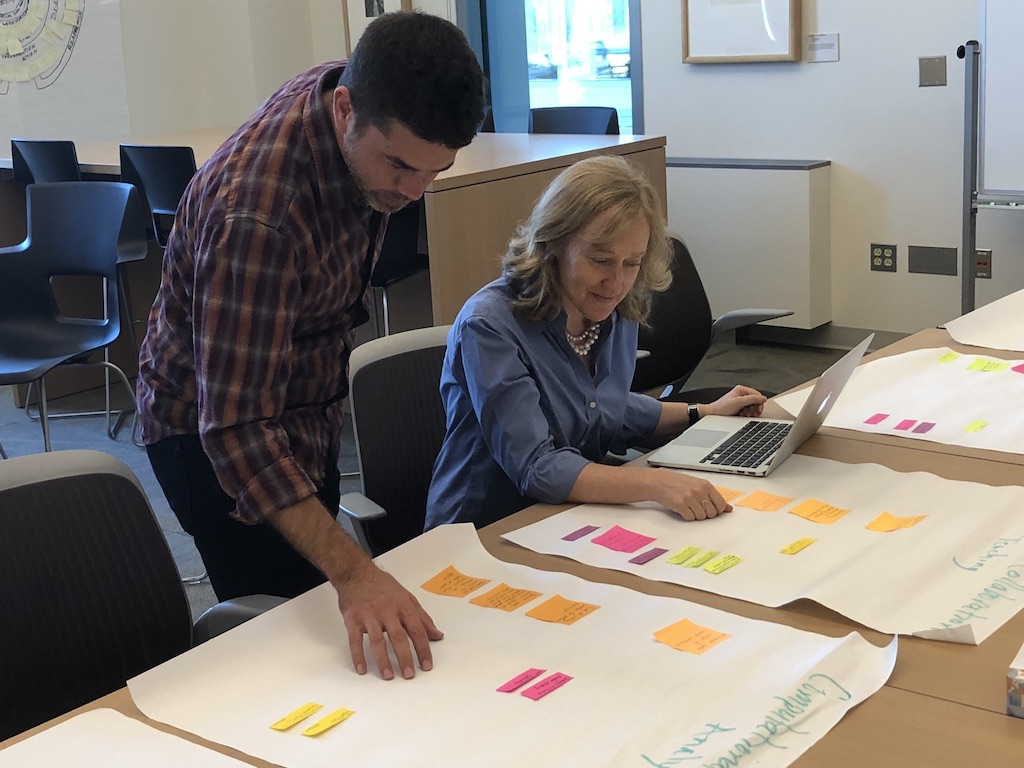 Higher Education and Knowledge Industry Leadership
Organizations that tend to promote leaders and managers from within need to be strategic. Academia and knowledge industries like tech and engineering firms MUST manage talent development early and invest in people. Since EI is such a performance factor in all areas of leadership, and since the consequences are so severe for leaders who are ill-suited or ill-trained for their role, the return on investment for EI leadership development is inevitably large. But it's more than that. If you invest early and broadly, you also can affect the dynamics of teams. Investing in leaders is excellent. Investing in teams is smart.
In fact, there is no single investment that can bring a more productive and deeper positive change to workplace culture. EI coaching for you and your leadership team, present and future, is the most important investment you can make for long-term organizational success.
"I refuse to believe that you cannot be both compassionate and strong." Jacinda Ardern